Hello everyone, and welcome back to my little peak into my "to be read" list. Isn't there anything more satisfying than finishing one book, taking a deep breath, and diving headfirst into the next one? Now, I'm starting out with a pattern here.  I'm going with one book that I own that I really want to read, and then picking one that I don't own, but sounds really interesting and makes me wish I own it so I can read it.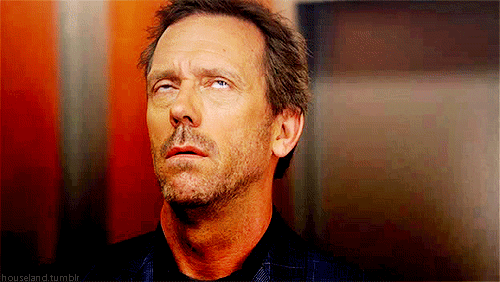 Anyway, onto the books!
Ever have one of those series where you really, really want to read it, but you're just too…daunted by the fact that there are so many books in the series.  Or the series seems, really, really complex by just looking at synopses?  The Wheel of Time Series is that series for me.  And this is coming from the guy who has read through "A Song of Ice and Fire" and is waiting on The Winds of Winter, which will take me months to read through it, assuming Mr. Martin finishes the thing.  Anyway, ever since I first read the Lord of the Rings, I've been drawn into the worlds of high fantasy.  And this…seems right up my alley.  If I ever get the courage to dive into the thing.
Now, I haven't read anything by Gaiman.  Well, I've listened to Good Omens, and I absolutely loved the story.  Now, I'm sure that American Gods is NOTHING like Omens, but according to this list here, it's one of the best (according to NPR readers/listeners) science-fiction/fantasy books out there.  And with this book becoming a TV series on Starz, it should put a fire under my butt to get this book read.  And, it might just get me to read more Gaiman after that.  After all, even though "Coraline" creeped me out, who's to say that I won't enjoy the novel?
Well, that's all I'm leaving you with today folks.  Hopefully you like those choices, and maybe you'll have some suggestions to add to my "to be read" list.  Until next time, I am the Baumeister, and I have been, obediently yours.