Hello everyone! Welcome back once again to another "Oooh, I Want To Read This".  Well, I hope that the last posts have wet your whistle.  Well, I'm doubling up today.  Yes, that's right.  I'm going for four items today.  I'm still sticking with the one book that I own that I need to read, and the one book that I don't own that I want to read.  Then, there's one on my Kindle that I want to read but haven't gotten to yet, and one that hasn't even come out yet but I want to read.  So, let's get rid of the antici-
Book I Own, But Haven't Read Yet:
I've always been a big fan of Grahame-Smith's books, mainly American Lincoln, Vampire Hunter and The Last American Vampire, and after watching "Pride and Prejudice and Zombies", I wouldn't necessarily be against reading the book at some point (and it just may end up on a future post).  I got this book a long time ago, but I've never picked it up longer than moving it around the house.  I'm excited!
Book On My Kindle: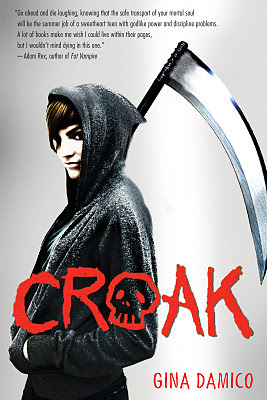 The whole premise of the book sounds interesting.  I'm a fan of Reaper-like characters (like Death from Discworld), and I'm always eager to at least check out something that gives us a different take on the harbinger of death.
Book I Want to Read, But Don't Own: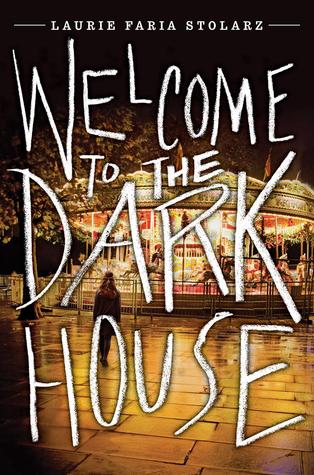 This book certainly has an interesting premise to it.  I've always kinda side-eyed it when Beth and I lived together, but never could get myself to read through my other books fast enough to get to it.  Maybe someday I'll get around to it.  I hope!
Future Book: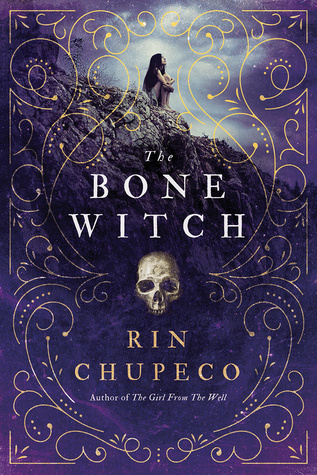 So, this book doesn't come out until March 2017, and I can't wait.  This is the same author that wrote The Girl from the Well and The Suffering, which take the young maiden out of the Bancho Sarayashiki and gives her life…so to speak.  And this one strikes me as very intriguing.
Thank you all for visiting and I hope that you found some books that you might want to add to your shelves.  Don't forget to click on the book covers to go their Goodreads pages.  Until next time, I am the Baumeister, and I have been, obediently yours.