Hello everyone, and welcome back to another edition of "Let's Go To The Matches".  Before I continue on: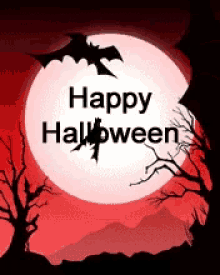 Now, I originally thought we could do a few matches from Halloween Havoc, but there's not a lot of good quality matches that I can find on YouTube.  So, I'm going to go with my back-up plan: spooky characters.  Well, "spooky" characters.  Not all of them can necessarily be considered "scary", but, at least it is a start. I've been holding you here for long enough, let's go to the matches!
Ok…so this may be a little too much for some of you viewers.  So…you can skip that one.  I'll add another match for you.
Well, that's all I've got for you.  Were they spooky enough for you? I hope that everyone will have a fantastic Halloween! Until next time, I am the Baumeister, and I have been, obediently yours.