Hello everyone, and welcome back once again to another edition of "Oooh, I Want to Read This"! Are you ready for some more books? I certainly am! Even though that I don't read often, I still love reading.  And, I love the feel of the paper between my fingers. How about you guys? Do you like holding an actual book in your hands, or are you a fan of the digital era? Anyway, onto the books!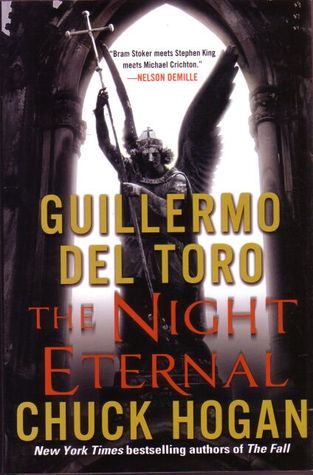 I've had this series for quite a while now, and I've read the first two, but never got around to picking up the third one.  But that ends soon folks! Well, after I re-read the series.  After all, I'm gonna need a refresher.  And I love the interesting premise of the series, and I really want to know how it ends!
So, it's no secret that I pre-planned the entire month of December well ahead of time.  So, as I got to the end of my list, which have been prepped weeks in advance, I find myself asking this question: How did I stumble upon this book? Then, I read the synopsis.  And realize that it doesn't matter how I found it, but that I'm excited to read it.  It's intriguing, and feels right up my alley.
Is anyone else feeling rather impatient about the wait for The Winds of Winter? I could go back and re-read through all of these books again, taking just as much time I did the first time I read through them, all in order to be caught up for Winter.  That, or I could finish the five books, and STILL be ahead of Mr. Martin.
Well, that's all I've got for you folks today.  Are you ready to start hunkering down for the long winter's reading sessions? I sure am.  Until next time, I am the Baumeister, and I have been, obediently yours.