Hello everyone, and welcome back once again to another edition of Stacking the Shelves! Yes, cliched title is cliched, but what can you do?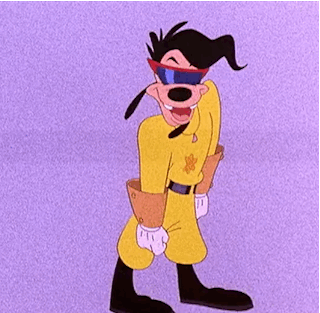 To remind you, since it's been a long time since I did the Stacking the Shelves: Special Edition, here's what Stacking the Shelves is:
Stacking The Shelves is all about sharing the books you are adding to your shelves, may it be physical or virtual. This means you can include books you buy in physical store or online, books you borrow from friends or the library, review books, gifts and of course ebooks!
And technically, I did a post where I let you guys and gals know about my recent purchases, but then, that was also a few weeks ago as well, and I've added to it since then.  So, without further delay, let's get right on into the books.
PHYSICAL COPIES
E-BOOKS THROUGH INSTAFREEBEE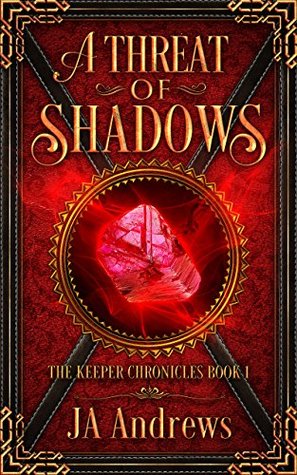 Well, there we have it folks.  Find something that you wanted to read? Got any recommendations for me to check out? Until next time, I am the Baumeister, and I have been, obediently yours.