Hello everyone! Welcome to another reading list! I've polished off two book lists, and have successfully met my original goal of 20 books read in 2017.  So, I've bumped it up.  Currently sitting at 25, I have a feeling that I'm going to be bumping it up even further.  Probably to 30, or even 35.  Just so I have something to shoot for.  That being said, here's my next list of books, in order that I will read them in, just for you to peruse.  Remember, all covers are taken from Goodreads.
There, that should knock down some of my TBR list, right?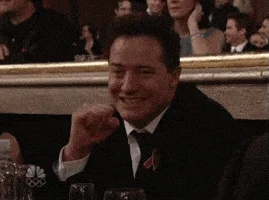 Yeah right.  There's no such thing as getting rid of a TBR list.  It's like laundry.  Everytime you think you're done with it, there's just another pile that springs up, ready to be done.
Did you find any book that you might like on this list? Do you have any recommendations for me to check out? Until next time, I am the Baumeister, and I have been, obediently yours.